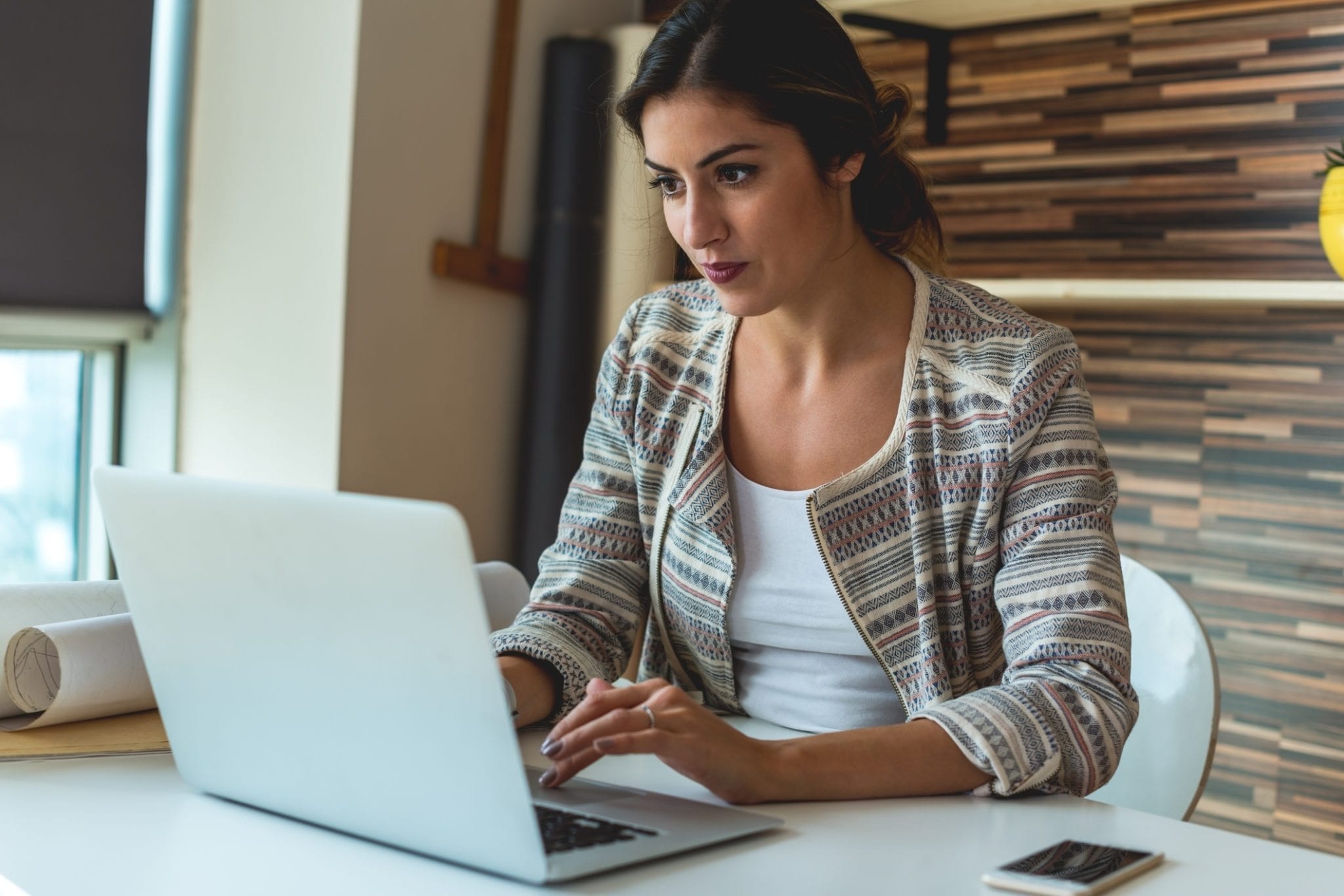 If your future customer is looking for you, will they find you?
Posted on
November 7, 2017
If your future customer is looking for a vendor in your sector of the business world, THEY ARE LOOKING FOR YOU…
…and they will search Google and other browsers to find someone to meet their needs.
How can you assure they find you in the first page of listings?
In years past you'd be there in the Yellow Pages and pay for the biggest, boldest space possible, hoping to capture most of the potential prospects in search of your products and services.
By 2011, Kern Lewis, Forbes Contributor, reported that:
"…Multiple studies confirm that consumers report using the internet first, about 80% of the time, when they need a new product or service, and printed Yellow Pages only second or third, about 50% of the time." Source
By 2014, the Acquity Group reported that:
"…94% of business buyers were doing some form of online research.  Studies from the same year showed 74% of business to business procurement efforts were aided by "the use of Google Search."
And exactly how are your prospects searching?
Let's talk about more recent stats: www.THINKwithGoogle.com reports that 71% of B2B searchers start by searching for the product or service they want, not the name brand.
And, resources for your growth are right here in Denver!
How to meet all of these key marketing efforts to bring in all of our future prospects?
Get a FREE Quote from Gettingraphic, your results-driven Online Marketing, Website Design and Maintenance Partner.
Would you like to know who INDUSTRY GIANTS like Metal Supply and Recycling Company DAVIS SALVAGE chooses for its website design and marketing, a powerful website presentation and intuitive movement for their site visitors?  You guessed it, Gettingraphic.
How about NON PROFITS like the YWCA of Metropolitan Phoenix, who rely on Gettingraphic as their partner, assisting in the mission to get their online message of eliminating racism, empowering women and promoting peace, justice, freedom and dignity for all, out on the net.
Read Five-Star TESTIMONIALS right here, from companies of ALL SIZES.
It just makes sense to follow the leader when INTERNATIONAL POWERHOUSES depend on Gettingraphic for all of their e-mail marketing and website updates.
Now it's your turn!
Keep your content fresh and learn how to improve Google rankings, in addition to staying current with Google's best website development practices.
And those bulky, outdated phone books containing the paper Yellow Pages? We can send them off to be recycled, because our present and future growth is right here, on the net!