Professional Logo Design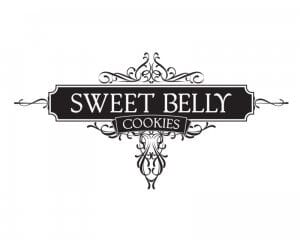 A logo design is the most identifiable part of your brand, mainly because this icon, logo or emblem is going to be on every marketing and advertising piece you present. The role of your logo is to create a lasting impression on your target audience and is a crucial building block for your company's brand identity.
Your logo creation is one very important aspect of your brand. When building your brand identity, you should keep in mind that the logo needs to be different from the competition. Be unique! By differentiating yourself, you are avoiding potential confusion a customer may have between your brand and that of your competition.
Like many corporations, products and services using an icon as part of their logo, ultimately the customer notices the brand without seeing the actual name of the product or company. A few examples: Apple Inc, Red Cross, Playboy, Facebook…
Redesign vs. Update Your Logo Design
Once a logo is branded and recognized in the public, it is usually not advisable to redesign a logo at that point. Although, updating the logo every few years to keep the logo looking new and refreshed, IS recommended. Sometimes the update can be as simple as adding an element, changing a font or a sharp edge to a smooth edge. Examples of companies that have given their logos an update without losing brand recognition are Apple Inc, and Pepsi. (Apple – went from the rainbow apple to the white apple with the bite taken out of it. Pepsi – has updated their logo over the years to stay up to date.)
View our Logo Design Portfolio or call 480.585.2196 and see if Gettingraphic is the company to design a logo for you.